Secrets of India's tropical South
Got the urge for adventure but no one to do it with?
Enjoy the perks of solo travel with our inspiring adventure-themed group experiences.
12 Days |5 States| 8 Destinations|
Learning | Culture | Heritage Nature | Wildlife | Beaches | Adventure | Markets | Gastronomy | Rural Experiences
Price US$3100   | US$ 2,399
Book your space with only US $49 deposit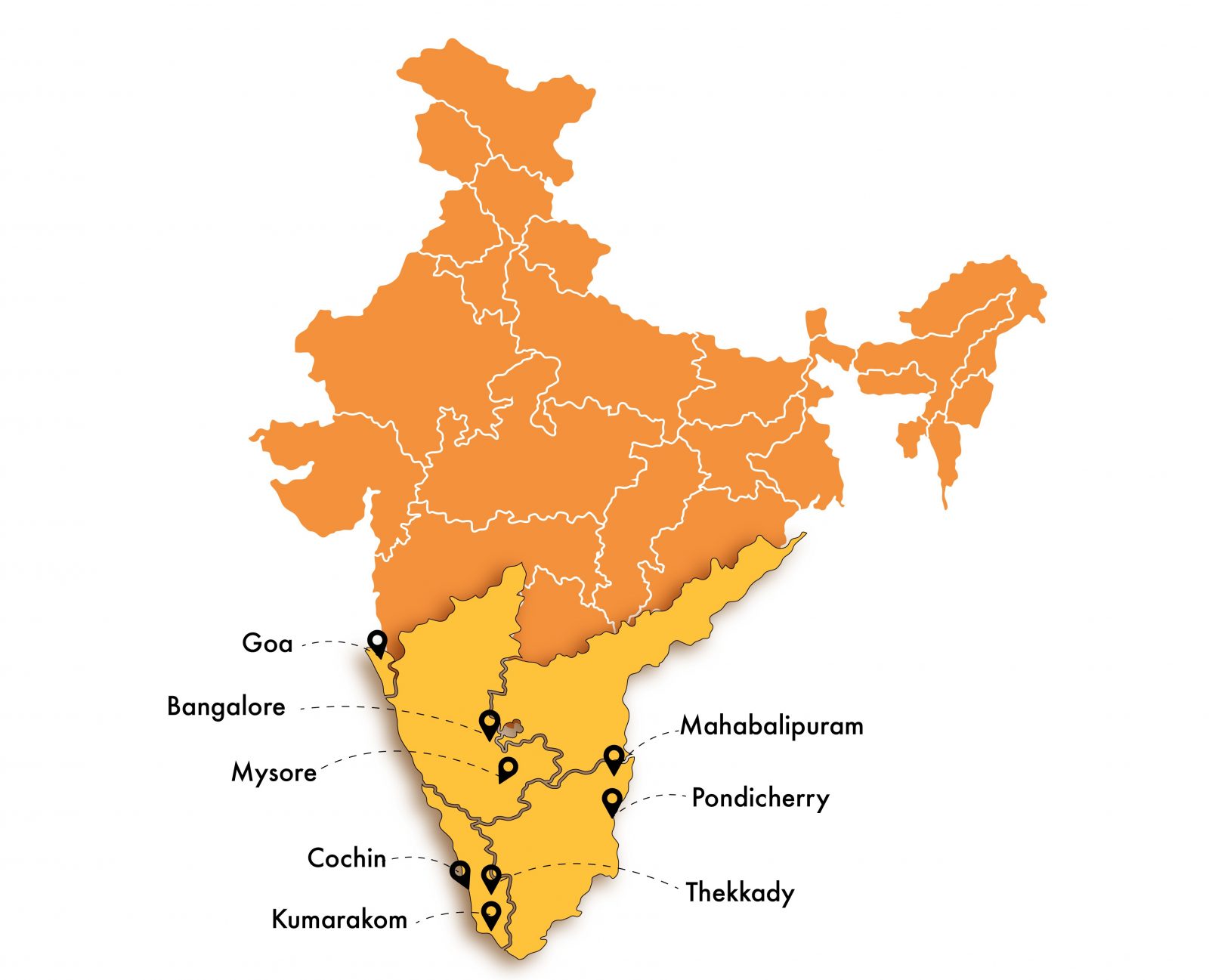 ---
Introduction
Think vibrant colors, spices, distinct architecture, breathtaking landscapes and a unique history – India is a bustling cacophony of wonderful that blazes a trail in your memory long after you return home.
Explore lush tea plantations or cruise the backwaters of Kerala, marvel at India's french quarters or take in the glistening golden beaches of Goa along your way.
If you're ready to have your imagination brought to life like never before and your perception of the world changed forever, this is the journey you need to experience at least once in a lifetime.
WHY TRAVEL WITH IMMERSION INDIA
Travel with like-minded individuals : Curated for 20-35 year olds
Zero Hassles : Book your trip & leave the rest to us
Unique experiences : An adventure of a lifetime awaits you!
Sustainable travel : We're committed to showing you India and doing so responsibly.
---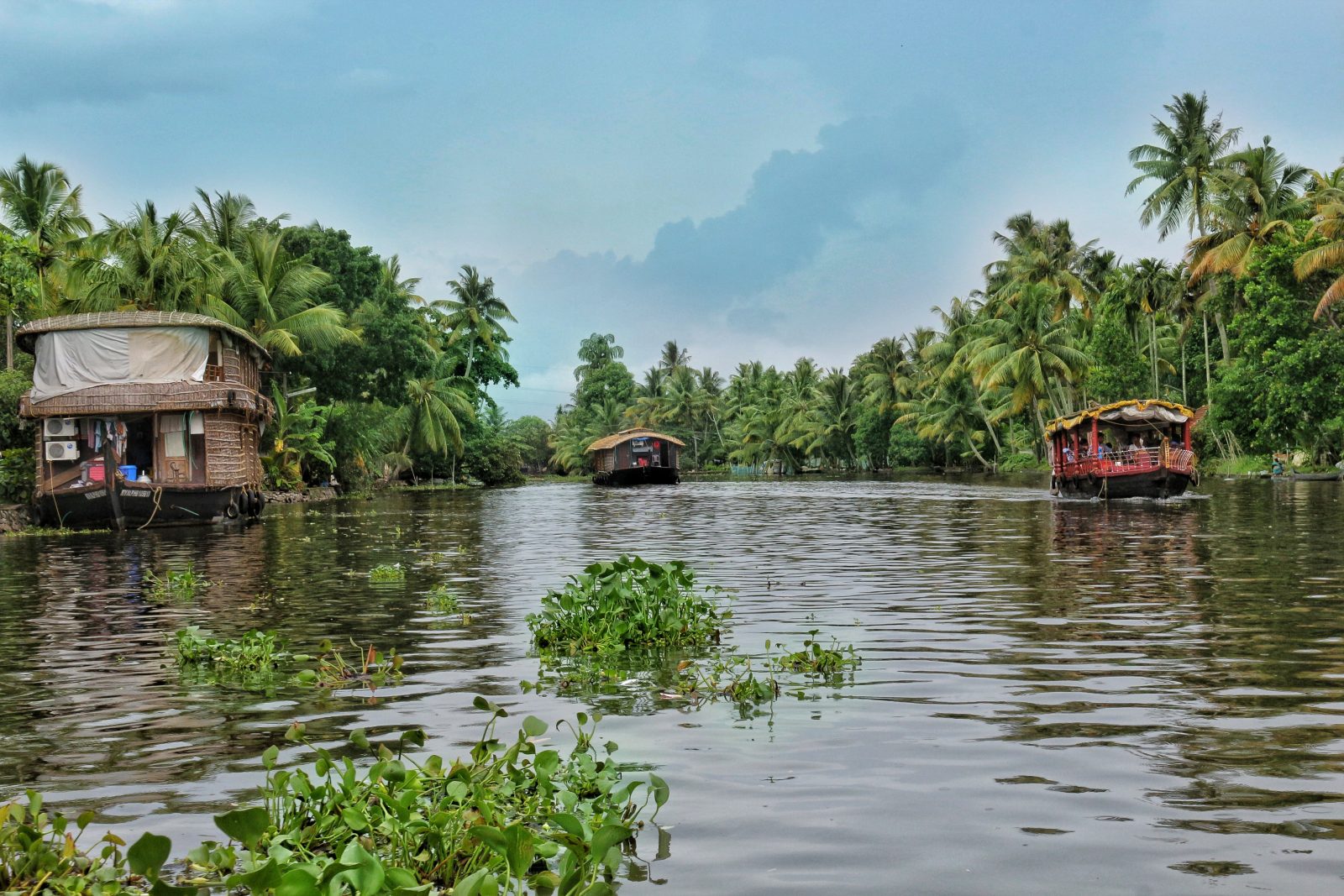 ---
Trip Overview
A delightful fusion of colour, culture, history and spice over 12 days
States Covered: Tamil Nadu, Puducherry, Kerala, Karnataka, Goa
Duration – 12 Days/11 Nights
Format – Fast-paced, brisk group travel
Mode of travel – Coach, local train, local flights
Group size – 20 (Maximum)
Weather – May (78-95 F , 26-35 °C)
Theme – Experiential Learning, Adventure, Culture, Rural experience
---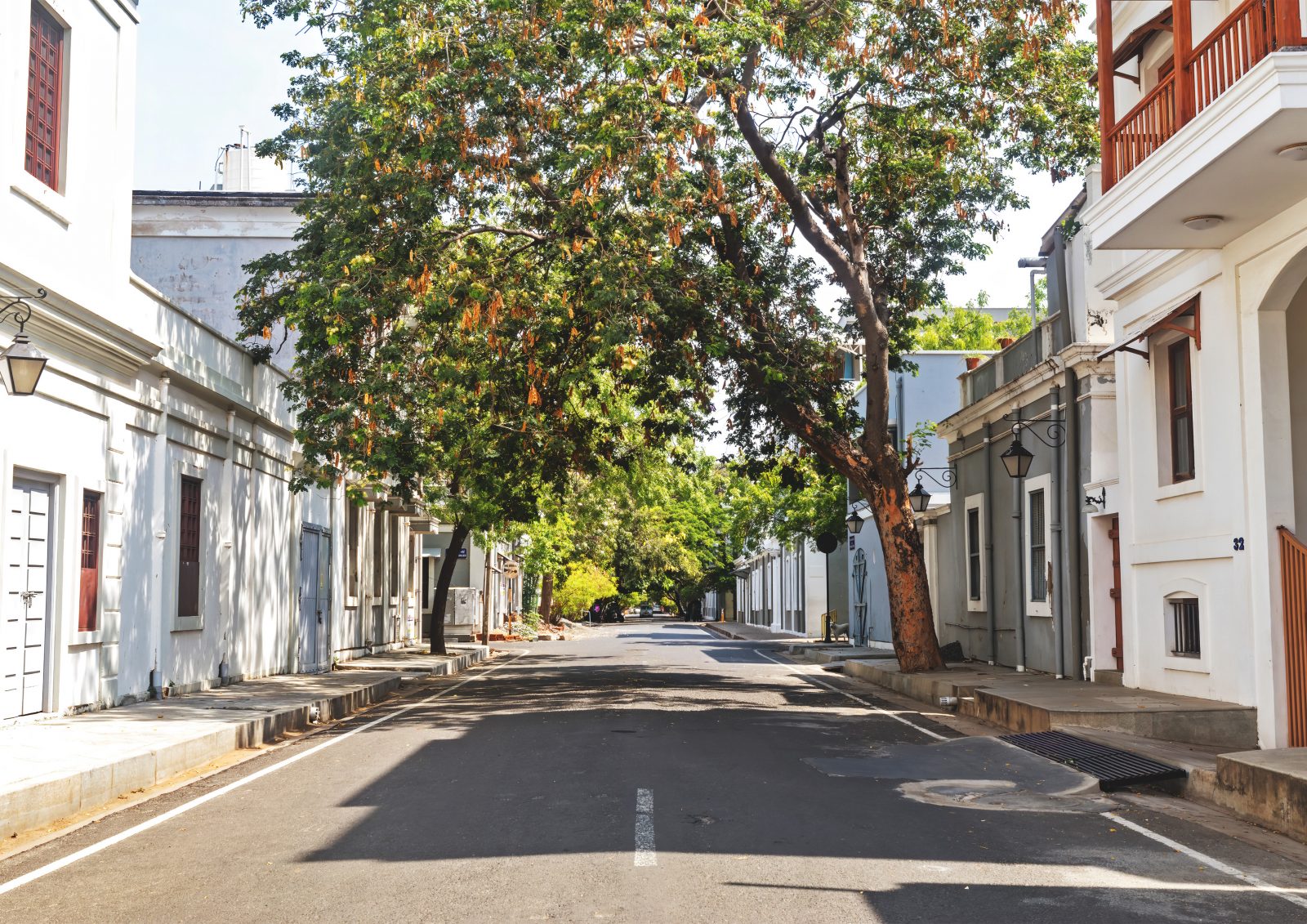 ---
Trip Itinerary
---
Simple & Flexible booking
$49 is all you need
Make your final payment 30 days before the trip.
Change your dates – No questions asked.
Switch dates, to a different trip up to 45 days before departure with no extra charges.
Cancellation
You can choose to cancel your trip up to 30 days before departure and get your money back, excluding the deposit amount of $49. Your deposit will remain tagged to you and can be used to book any of our future trips
Safe and Sustainable travel, always.
As we prepare to welcome guests back into this incredible country, we strive towards making our experiences safe for everyone keeping in mind the developing COVID-19 protocols and safety standards. We want to lead the way by setting examples of an all-vaccinated crew. Every person you come in contact with from our team is vaccinated and we have also ensured travel protocols at each one of our destinations so that you could enjoy the experiences without any worry.

Upcoming Travel Dates
---
International Flights : Admit it, booking flights could be stressful. We have ton's of flight options and recommendations. We will be happy to help you identify the best route plan and the fastest time you could get to us. Chat with our team who will be happy to help you.