---
Health, safety, and security are the pillars of all of our programs at Immersion India. We at Immersion India take special care to ensure all travellers enjoy a safe, comfortable and seamless program experience. Preventive measures are important during the planning and execution of our trips. Below is a detailed guideline on how you can prepare yourself before travelling to India.
---
CHECK IN & RETURN
Check-in for your tour will begin from early morning at 12:00 AM.
If you plan to arrive on the previous day, please keep us informed and we will ensure your room is available 1 day prior (The room charges for the additional day would be billed directly to you)
To help observe social distancing measures wherever possible we ask that only one person from each group attend check-in. Hand sanitizer will be available at check-in.
If you have any issues in the flight booking / arrival delays please get in touch with our support team who will be happy to help you plan better. You can write to us at experiences@immersionindia.com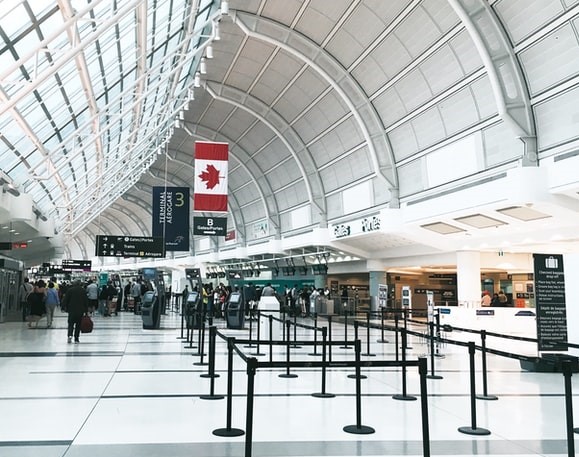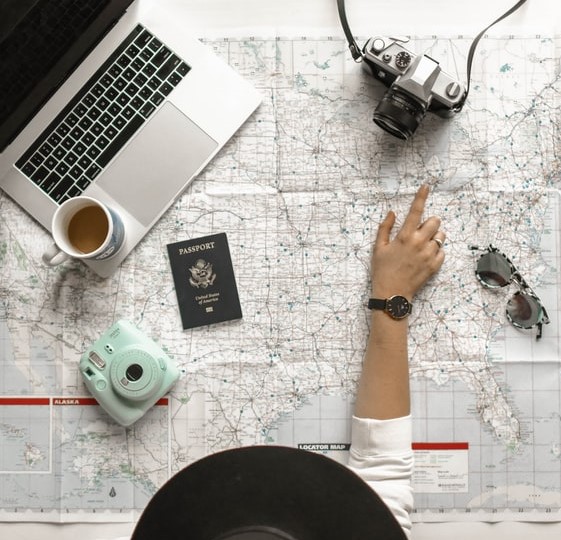 BEFORE YOU GO
Please check full details on the testing and entry requirements to enter the country.
TRAVEL INSURANCE – Travel insurance is mandatory in case of lost or damaged items or injury. All our tours are in major cities, so you should be covered by most hospitals and travel insurance policies, but do check with your provider. Please check with your insurance provider on any excluded policies or supplementary cover options available relating to COVID-19.
VISAS AND PASSPORT – All travellers will need a passport valid for at least 180 days following your entry date Into INDIA. Make sure your passport has blank Visa pages. Check https://indianvisaonline.gov.in for Visa requirements for all nationalities.
PACKING – Be sure to pack your favourite summer clothes – we also recommend packing a portable charger, any medication needed and your own reusable water bottle! Don't worry about bringing a sleeping bag as we provide all of the linen.
BUDGETING – To help you make the most of your trip in this beautiful country, we recommend $15 per day to cover your drinks, plus a little extra for your personal shopping expenses
SAFE TRAVEL – COVID 19
As we prepare to welcome guests back into this incredible country, we strive towards making our experiences safe for everyone keeping in mind the developing COVID-19 protocols and safety standards. The safety and wellbeing of all our guests and staff have always been at the core of our travel experiences. Feeling safe adds to our ability to explore, relax, experience the new and gives us the reassurance that together we can have a great time.
We want to lead the way by setting examples of an all-vaccinated crew. Every person you come in contact with from our team is vaccinated and we have also ensured travel protocols of the World Health Organization (WHO) at each one of our destinations so that you feel as safe or safer while you are with us as you would at home or anywhere else.
TRAVEL ADVICE AND COUNTRY INFO : We are continuously working to stay up to date with announcements that may affect your ability to travel within the country. With a lot of differing information available at any time, and regulations changing and forecast to change at short notice it is hard to navigate the latest information and stay up to date. We are working closely with the State government's official and reliable resources to keep you informed and travel-ready.
GETTING TESTED BEFORE YOU GO HOME : Rapid antigen/lateral flow testing is available at a number of medical centres in India and at the Airport, offer testing at reasonable rates with a fast turnaround in time for your flight back home.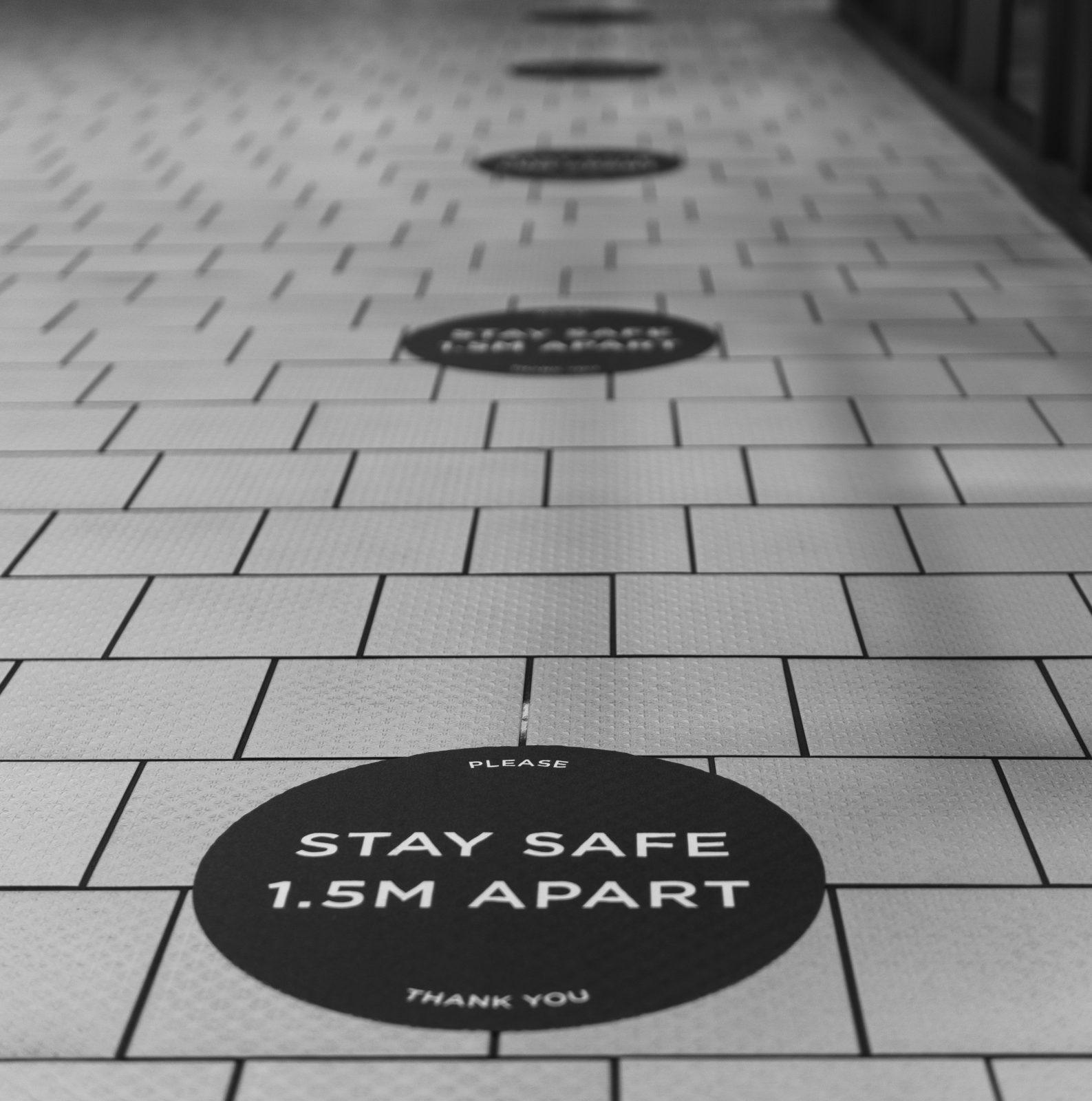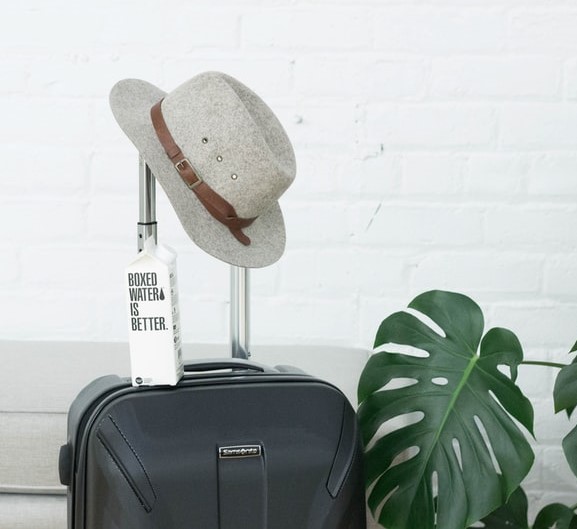 TRAVEL TIPS
BE SUN SMART : Time spent outdoors means time spent in the sun. Be sure to wear a high factor sun cream. We also recommend you wear a hat whilst we are on our tours.
STAY HYDRATED : After a big day of travel and mingling you may not realise how dehydrated you're becoming! You will always have access to bottled water wherever you are, so please make sure you drink a lot of water to avoid getting heat stroke.
DRINK RESPONSIBLY : We want everyone to have the best time when on holiday with us and that will surely include sampling some amazing local drinks and cocktails on offer! But we do ask that everyone drinks responsibly and looks out for your fellow friends and crew!
SOCIAL DISTANCING & MASKS : We recommend you stick to your group bubble and wherever possible when out and about, follow social distancing guidelines as recommended by the government. Please do also bring a mask as this is required on all public transport and in enclosed indoor spaces.
STRIVING FOR SUSTAINBILITY AND LESS WASTE
At Immersion India we are committed to continuous improvements in environmental, economic & social sustainability and want to ensure we all travel more responsibly. Here are some ideas on how you can help us leave smiles not waste.
REDUCING POINTLESS PLASTICS : One of the biggest environmental issues today is plastic. We ask that you minimise your use of plastic whilst on holiday with us by packing a reusable tote bag to use when shopping and also saying no to pointless plastics during the trip.
We also ask that you pack a reusable water bottle for the trip!
TOILETRIES : If you can, please bring products that are eco-friendly – like sun creams, soaps, deodorants and so on. We want to make sure we are keeping our surroundings as clean as possible for our future guests (and generations)!
SUPPORT THE LOCALS : We are lucky to be able to work with some amazing local providers; who you will meet during your tours at restaurants, bars and also during any activities. The best part is that by doing this, you are not only supporting sustainable travel but by avoiding tourist hotspots, you will keep your travel budget intact.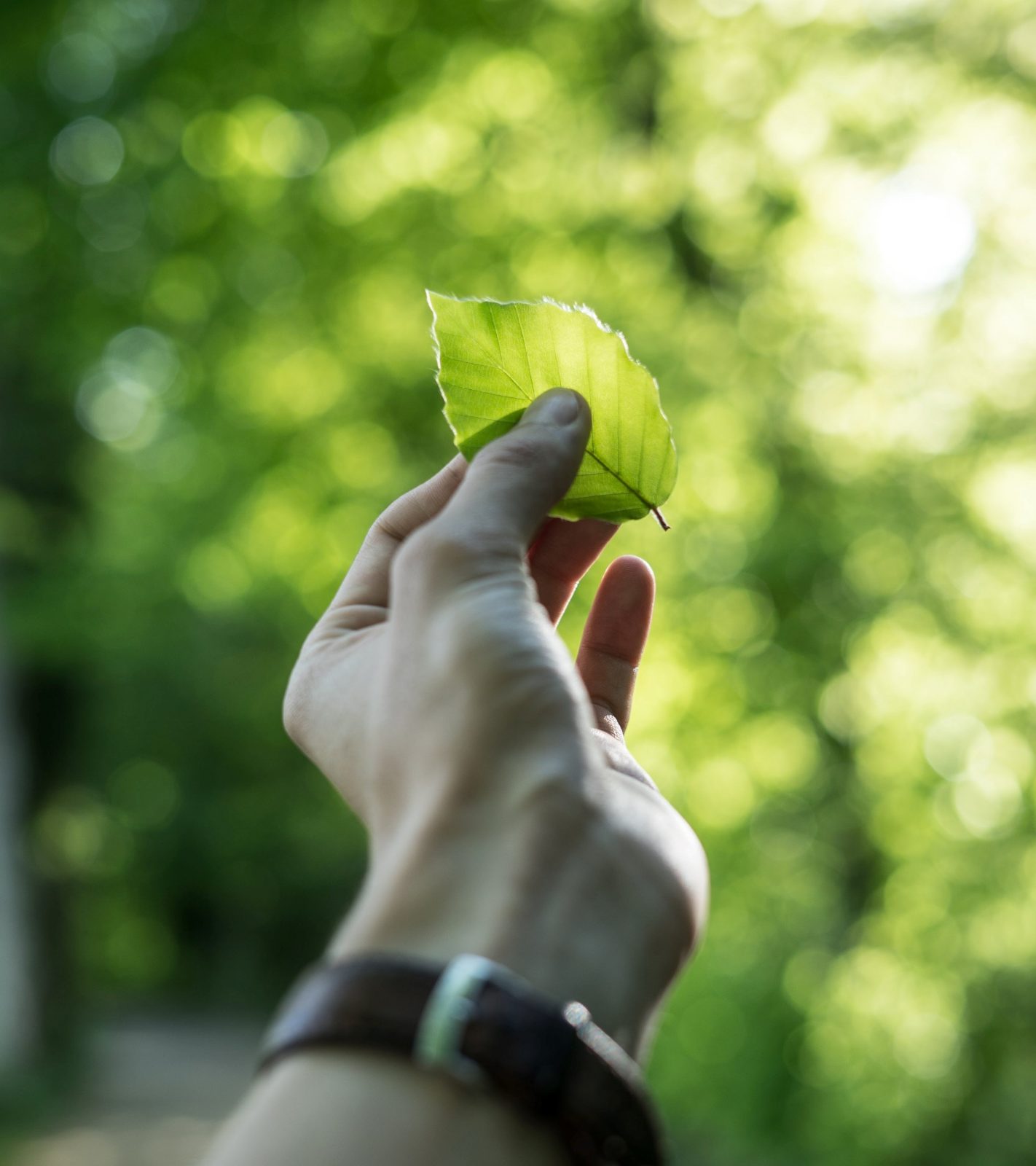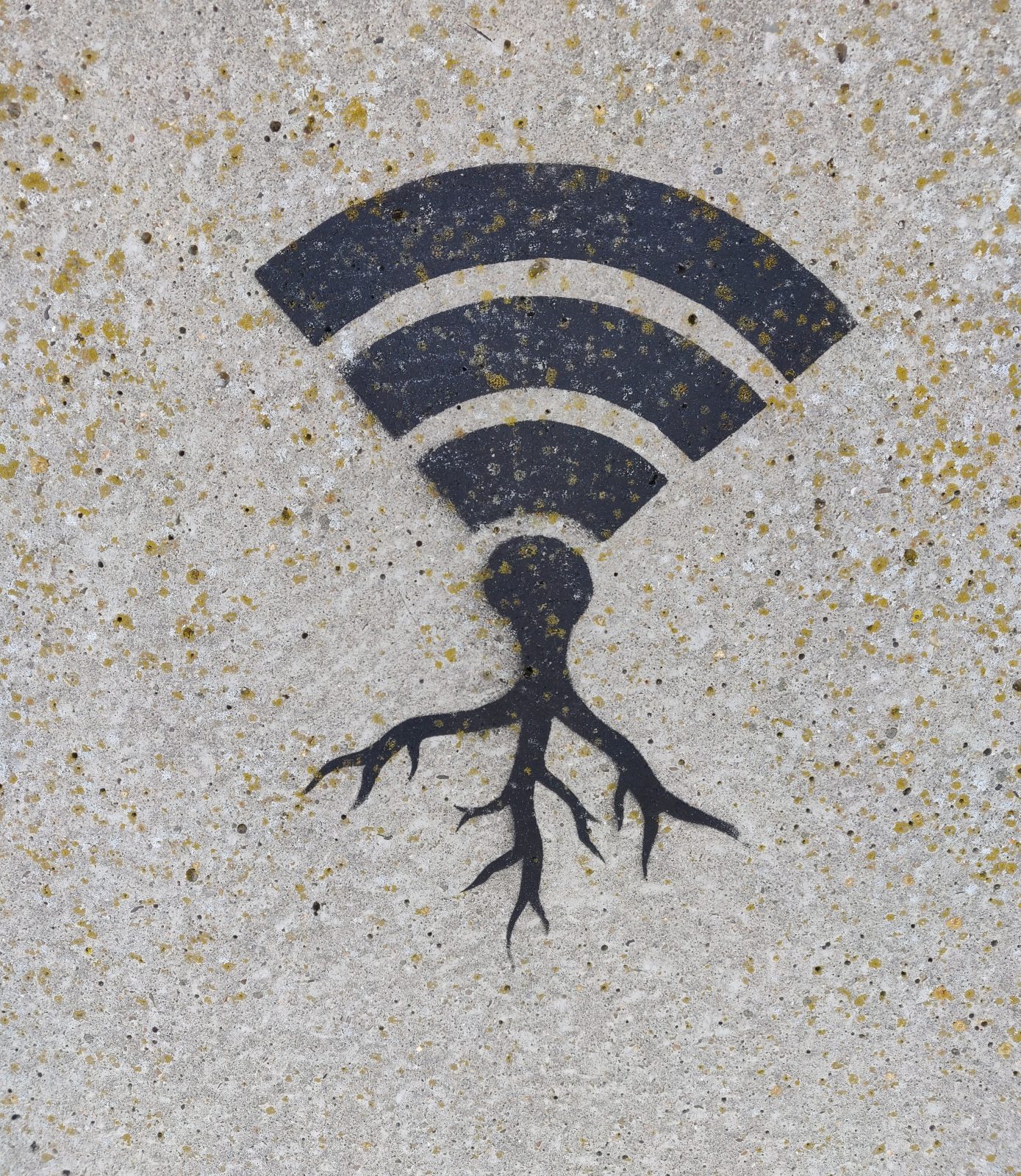 DAILY LIFE
WATER : Please conserve water when we are away from a water supply! It is best practice to adopt an on/off approach to taps when washing and showering. And don't worry about getting thirsty, Immersion India will provide you with bottled drinking water!
POWER : Power will be available in the rooms as well as on the bus. You should be able to charge your devices when you are at the Hotel rooms.
Please note: Do carry a multi-pin socket that could be used for two pin and three pin plugs.
WI-FI : Free Wi-Fi access will be provided to all at the hotels. There will be limited or restricted Wi-Fi on shuttles. But there will be an abundance of Wi-Fi all across our destinations and at the many restaurants and bars during your tours.
FOOD AND BYO : A continental breakfast, lunch and Dinners are provided daily. You can also bring limited alcohol and snacks with you so remember to pick up some Duty-Free on your way through the airport!
---